About Martial Arts Teachers' Association Founder John Graden
"When I wanted help with my school, John Graden is the guy I called." -- Frank Shamrock
"John Graden is one of the most successful martial arts businessman in history." -- Bob Wall
"John Graden is a master of the martial arts business." Don "The Dragon" Wilson
Information on Growing a Successful Martial Arts School is Yours 24/7
Join Now for 30-days for just $1 (Use code $1mata)
Stay on for just $37 per month. Cancel Anytime.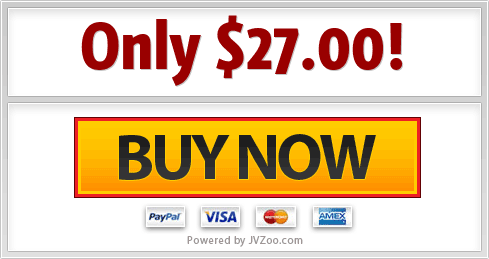 Get a FREE Phone Consultation with John Graden When You Join!
Membership at MartialArtsSchoolOwners.com is a resource for those who are planning or want to grow their martial arts school.
Whether you are in the early stages of building your business or a well established owner -- MATA membership is a great resource for you.
As a member, you will have access to a wealth of time saving resources including useful articles, customizable downloads, video role plays, games, drills, curriculum ideas, location evaluators, marketing materials, retention systems and so much more!
We have subscription programs that will send you lessons in a course every month so you get great information delivered to your in-box.
E-mail consulting is included so that you can get immediate answers to your important questions.

If you have turned your passion for martial arts into your livelihood, congratulations!
Learn how to keep that passion while creating a six-figure income as a martial arts school owner.
John Graden Has Been Helping Martial Arts Schools Since 1993
Join Now for 30-days for just $1 (Use code $1mata)
Stay on for only $37 per month. Cancel Anytime.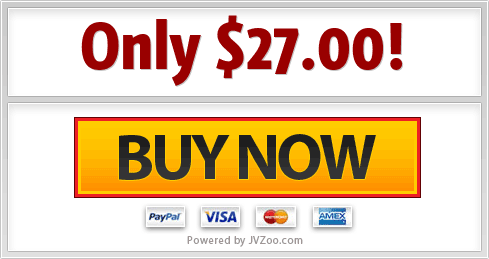 We offer two membership pricing plans and provide a secure online system so you can charge your membership to a PayPal.com or a major credit card.